Balgedie House and Lodge
In the picturesque hamlet of Easter Balgedie, overlooking Loch Leven near Kinross, you will find Balgedie House and Balgedie Lodge, two beautiful self catering homes. Both have recently been extensively refurbished to a very high standard, mixing historic character and charm with luxurious modern living, offering you a stunning place to stay in the heart of Scotland.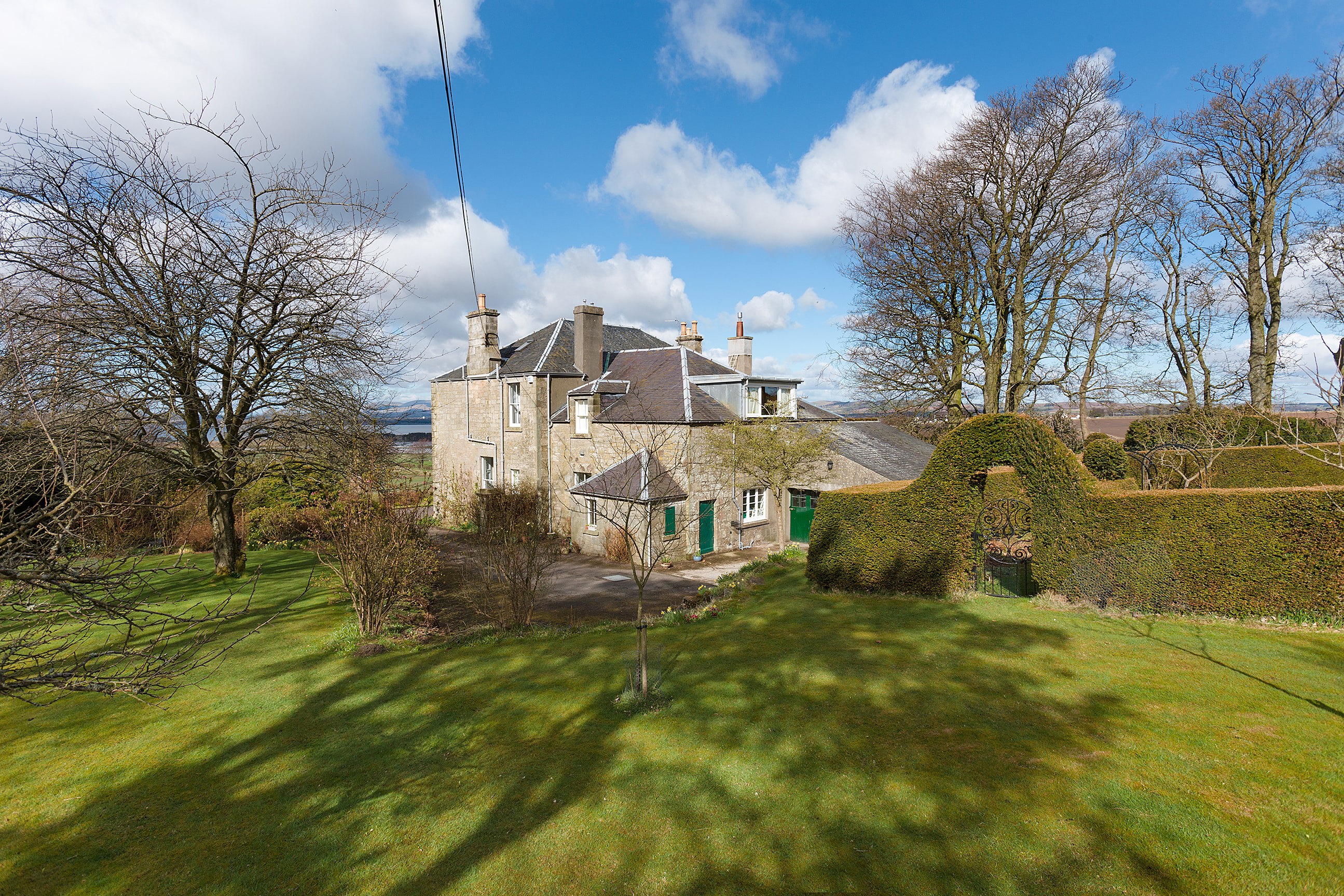 Balgedie House & Lodge
Balgedie House is a magnificent, six bedroom historic home built in the 1860's and Balgedie Lodge, originally known as the Gate Lodge, is a cosy three bedroom cottage. Both sit in well maintained gardens at the foot of Bishops Hill in the Lomond Hills National Park with spectacular views of Loch Leven.
The House comfortably sleeps 12 and the Lodge sleeps 5, with additional beds and cots available on request. Usually they are rented separately although large parties of up to 22 can take them together. So, whether you're visiting family locally, a couple looking for a romantic break away, an extended family wanting space for a special occasion or a group of old friends celebrating a reunion, a business looking for an ideal spot for a retreat, or simply looking to explore Scotland and all it has to offer, Balgedie House, Balgedie Lodge, or both, offer wonderful places to stay. Well behaved pets are always welcome too.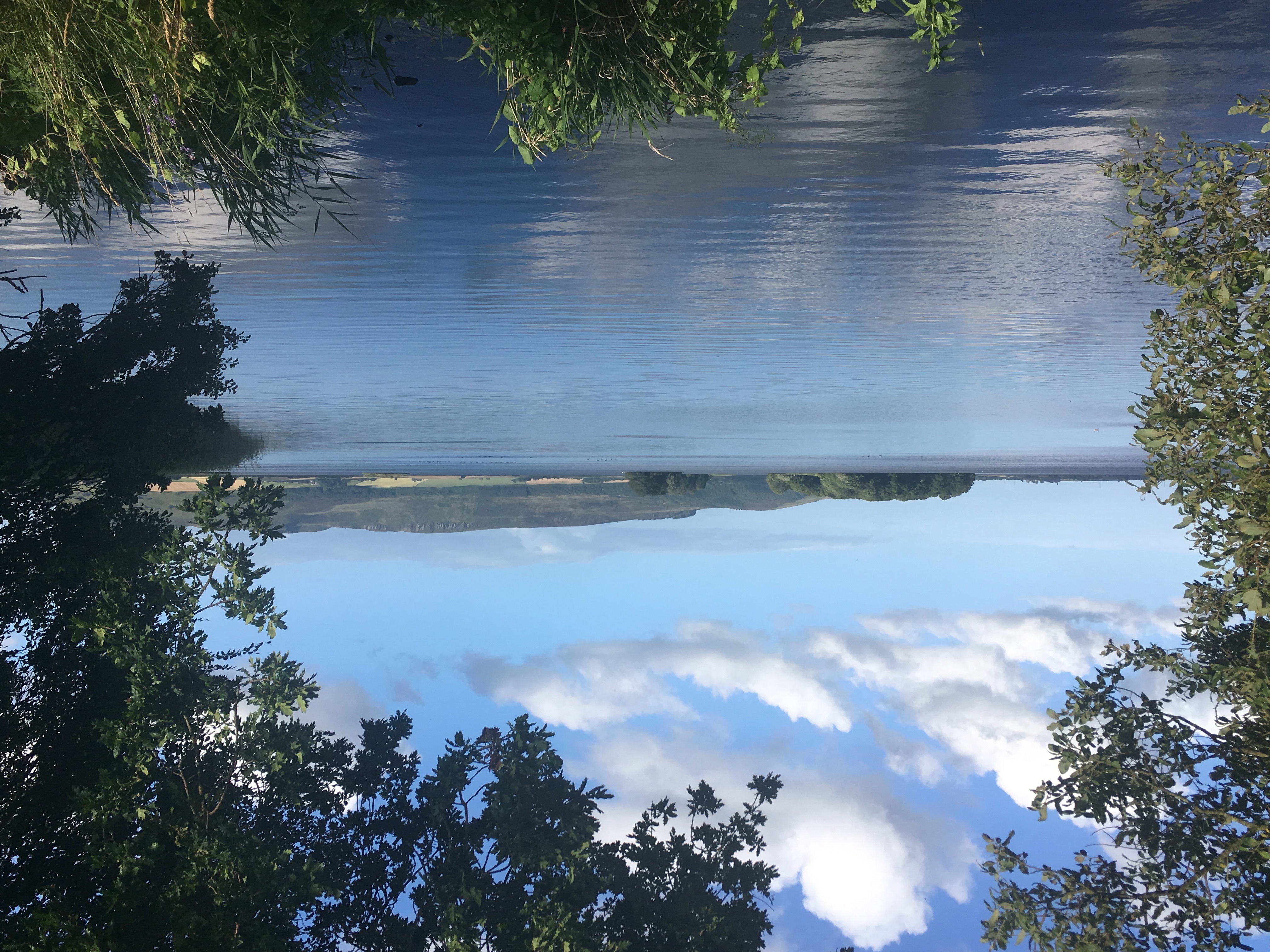 Range of Services
To ensure you enjoy every minute of your stay, we offer a range of services depending on requirements and budgets, from a meal waiting for you to pop in the oven, unpacking a food delivery before you get there, to providing a housekeeper, babysitter or dog watcher. All you need to do is ask and we will do our best to make it happen.
We are also there to help you make the most of this special part of Scotland. There's plenty to do on the sporting front, from famous golf courses to exceptional walks, bike rides and wonderful fishing. Being on the edge of Fife, there are beautiful beaches and fishing villages to explore along the coast and there are castles, palaces and historic sites aplenty too, this is Outlander country after all! And with the M90 only seven minutes away, Perth, Edinburgh, Stirling and St Andrews are all very close by for easy day trips. Just let us know what you enjoy and what you'd like to do and we can help you plan your perfect stay.
Saying all that, we totally understand if you simply want to relax, enjoy the stunning views, and not dash off anywhere! 
We will never forget our wonderful weekend with family friends celebrating a special birthday at Balgedie House. The house was perfect in every way!